Charts That Matter - Thursday, Jan. 10
Enodo's (my favorite china watcher) estimate put real growth at 0.9% in Q3, the weakest quarterly annualized rate since we started producing estimates in 2004 – even lower than the trough of 1.9% during the global financial crisis. Annual growth slowed to 3.7% by our reckoning, compared with 5% in the crisis.
Enodo estimate for Q3 growth is 0.9 percent qoq ar Preliminary Enodo quarterly annualized growth.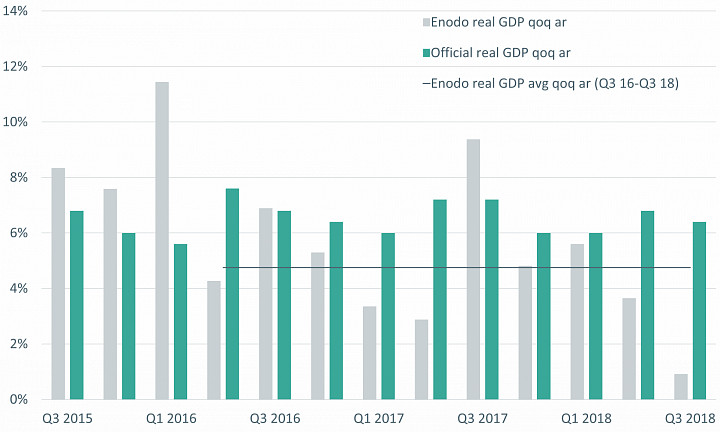 (Click on image to enlarge)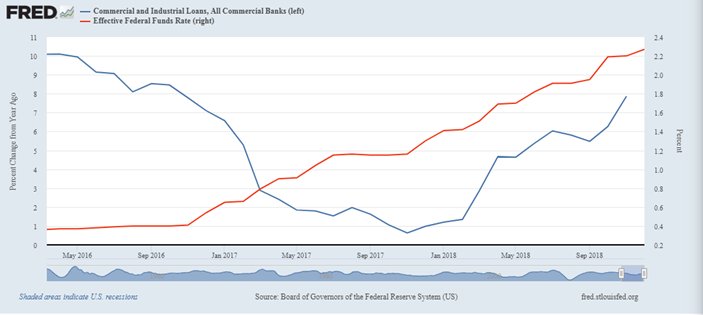 (Click on image to enlarge)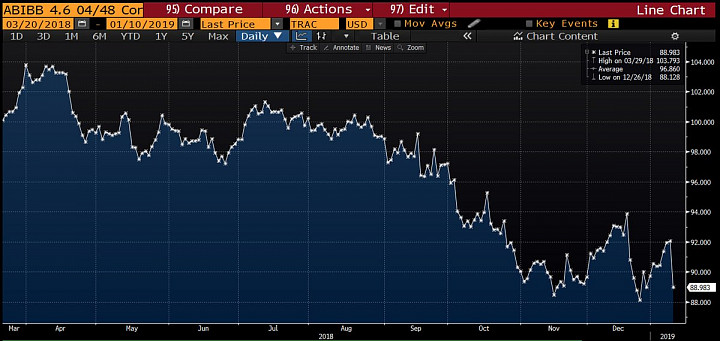 (Click on image to enlarge)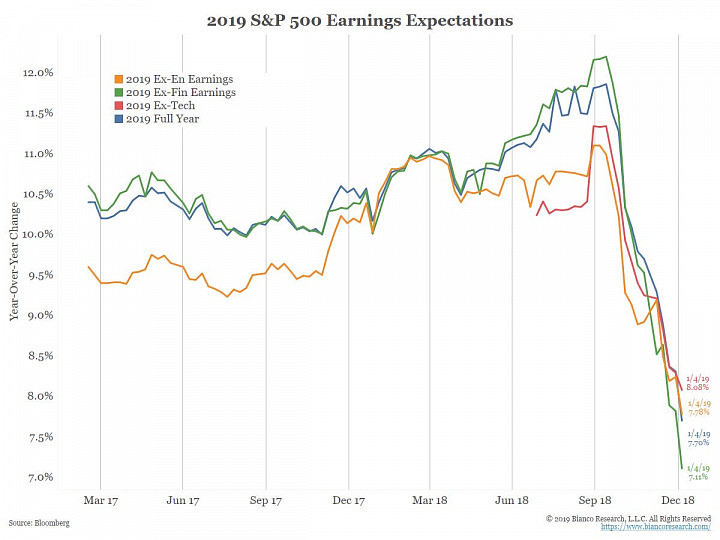 More